Your Corporate Insolvency questions answered
Our free initial consultation allows us to answer all of your questions, it also allows us to get an overview of your situation and provide you with all the insolvency options, advice, help and support to identify what option might be the most appropriate to suit your business.
Corporate Insolvency Liquidation
Creditors' Voluntary Liquidation is a formal process for insolvent companies whereby the directors voluntarily arrange to place the company into liquidation and as a result, bring the business to a close. This is the most appropriate way of formally closing the business should there be no real prospect of the company being rescued. In law, if a company is insolvent then the directors have a duty to protect the interest of the company's creditors.
Members Voluntary Liquidation (MVL) is a process that enables shareholders to appoint a Liquidator to formally close down a solvent company. Creditors are to be paid in full and have little input on the liquidation process. The emphasis is to maximise the return to shareholders.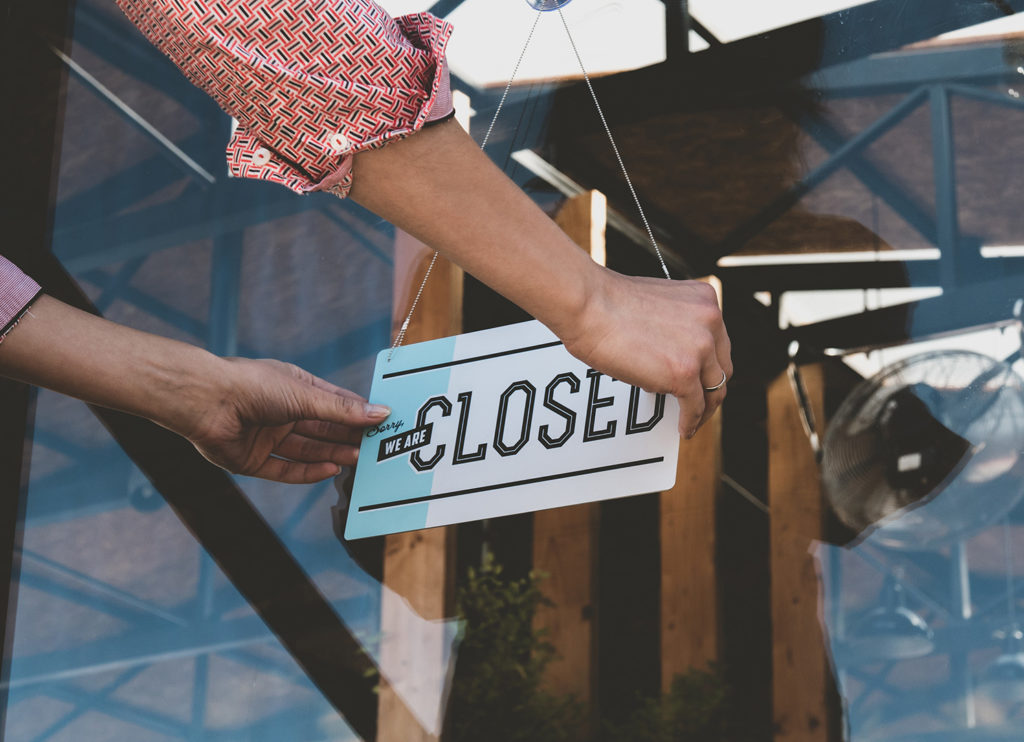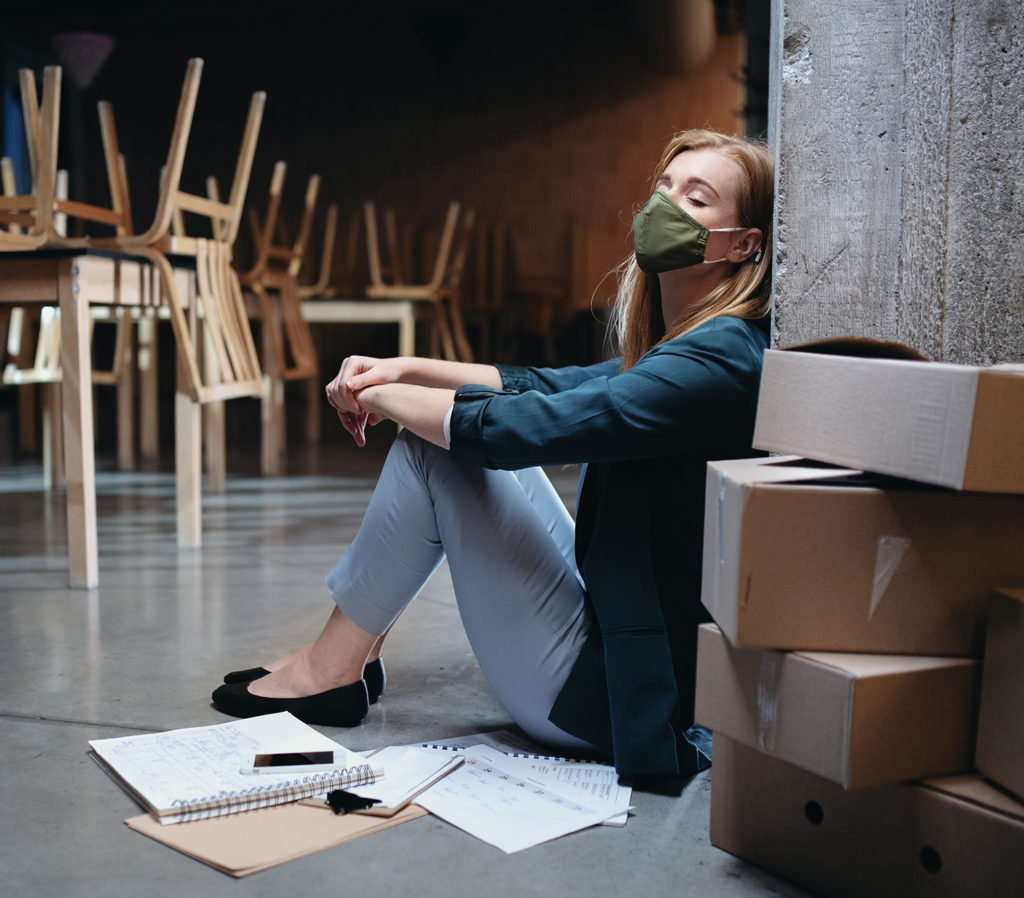 Corporate Insolvency Rescue
Company administration is a formal procedure in which an insolvency practitioner is appointed to act as the administrator of an insolvent company with the goal of bringing about a recovery and is available to both insolvent limited companies and partnerships.
Liquidation is often perceived as 'pulling the plug' on a company, whereas administration and company voluntary arrangements often has less reputational risk. This is often very important for public interest companies, for example Football Clubs and Highstreet stores.