Welcome to Evans Insolvency
We understand that finding your business in financial difficulties can result simply from making a bad decision, and we are here to get you out of that situation. If you think your business maybe insolvent, need insolvency advice or are looking for a business recovery strategy, contact us today to find out about all the options available.
Insolvency and Business Recovery Advice in wales
Proudly local
With our company base in Swansea, we advise businesses and individuals across South and West Wales. Over the years we have built strong relationships with other professional advisers and work closely with accountants to find a workable solution to their clients' financial difficulties.
Expertise
Whatever your situation, we can help you find a way out of your financial difficulties. Drawing on over 40 years of experience working with businesses and individuals, we can advise on a wide range of strategies and options and manage the process for you.
Small enough to care
Worrying times call for a professional partner to help you find a way out. Our small yet experienced team pride themselves on their caring and compassionate approach.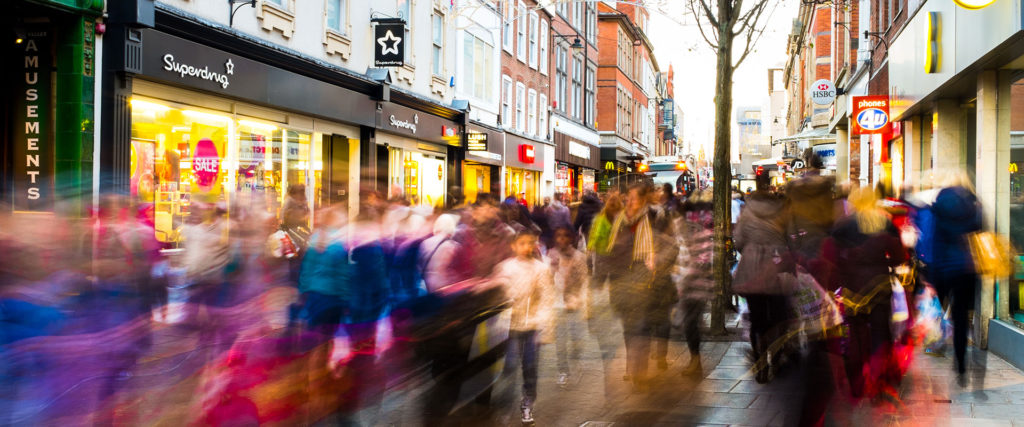 "Rising energy and fuel bills are driving growing numbers of UK companies into insolvency, as firms struggle to cope with higher costs..." Is your business struggling? Call us today on 01792 630640 📞 https://t.co/Ot7sAdiujQ https://t.co/EE0RZi4fVI