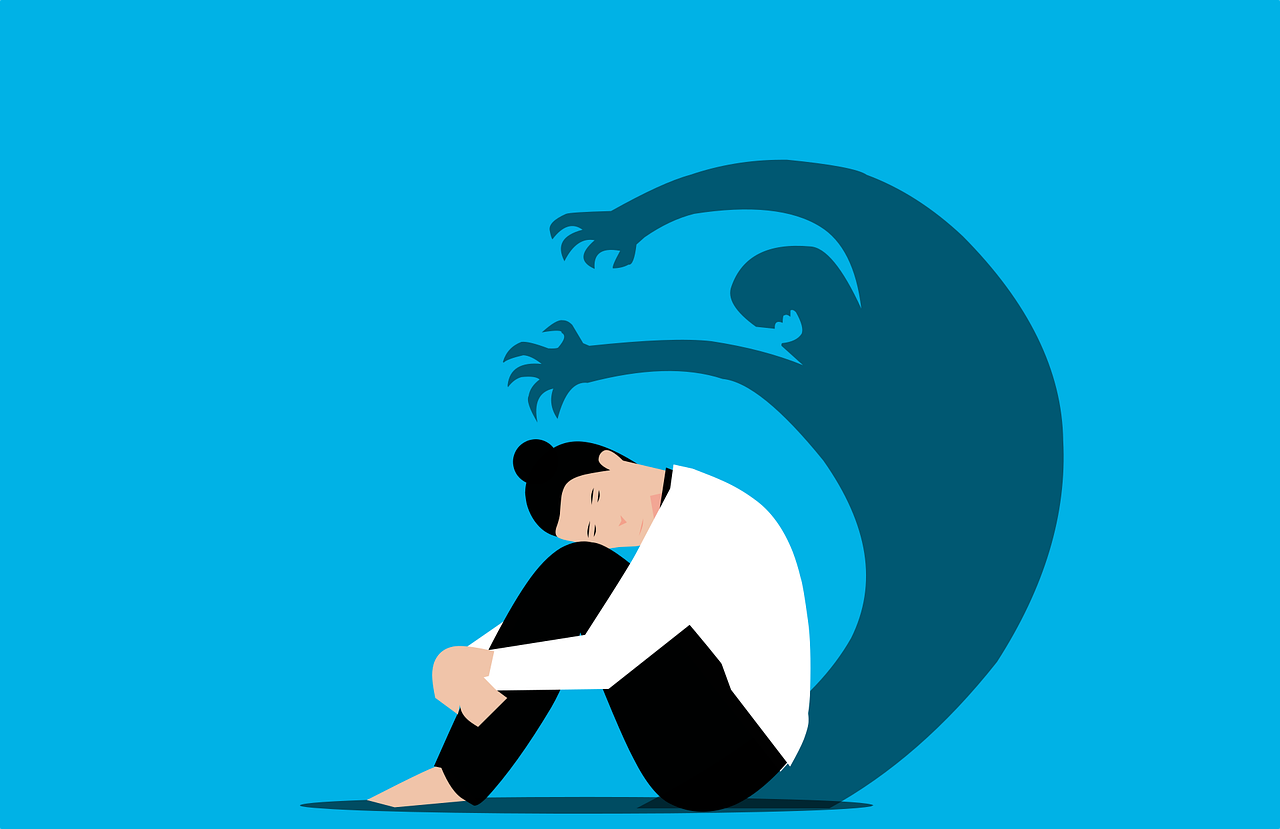 In light of World Mental Health day on 10th October 2021, we thought we would talk about the affect that debt has on your mental health.
Studies have shown that individuals who struggle with debt are more likely to also suffer from depression and anxiety. This may show itself in several areas of your physical wellness, including headaches, lack of quality sleep, or an inability to focus or function.
The constant reminders of those bills that need to be paid, calls from creditors, and consistent overdraft or over the limit charges can cause a toll. Many people feel that if they act as if the problem doesn't exist, it will go away. Instead, this creates a reverse effect and the debt continues to grow.
According to an article published by the Royal College of Psychiatrists (Link: https://www.rcpsych.ac.uk/mental-health/problems-disorders/debt-and-mental-health):
One in four adults will have a mental health problem at some point in their life.
One in two adults with debts has a mental health problem.
One in four people with a mental health problem is also in debt.
Debt can cause – and be caused by – mental health problems.
We always encourage people to seek advice from a professional sooner rather than later. As licensed Insolvency Practitioners, we are well placed, and qualified to provide this advice.   We understand that there are lots of different emotions linked with debt, whether you feel guilty, uncomfortable, anxious, hopeless, depressed, or even like there is no light at the end of the tunnel.
We at Evans Insolvency are committed to providing a free initial consultation, with a caring and compassionate approach. Our door is always open to help find the best possible solution for your specific situation, whether it be for your own personal debt, or your business debt.
Whilst we are here to provide you with advice for all of your debt worries, it is also important to look after your mental health. Below are some links to organisations that can help: